EQscience is proud to present EQstuds
A state of the art breeding company located in the heart of the Ardennes in Belgium.
We are pleased to invite you to take a tour through our website and to have a look at our embryo's, foals and horses.
We are at your service for suggestions or questions about our breeding activities through our contact form or via our facebook page EQstuds. Enjoy!
Meet the Team
Sub Heading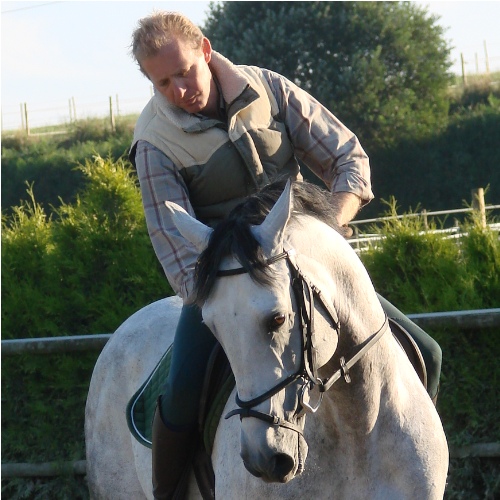 Dr. Hendrik Spiessens
CEO - Founder
I was born a horse lover.
Which is a blessing and a curse in disguise? Everyone who ever had a horse cannot but agree.
BUT FOR AS LONG AS I CAN REMEMBER, I LOVED HORSES.
AND I WAS COMMITTED TO MY FIRST LOVE,  EVEN AT A YOUNG AGE.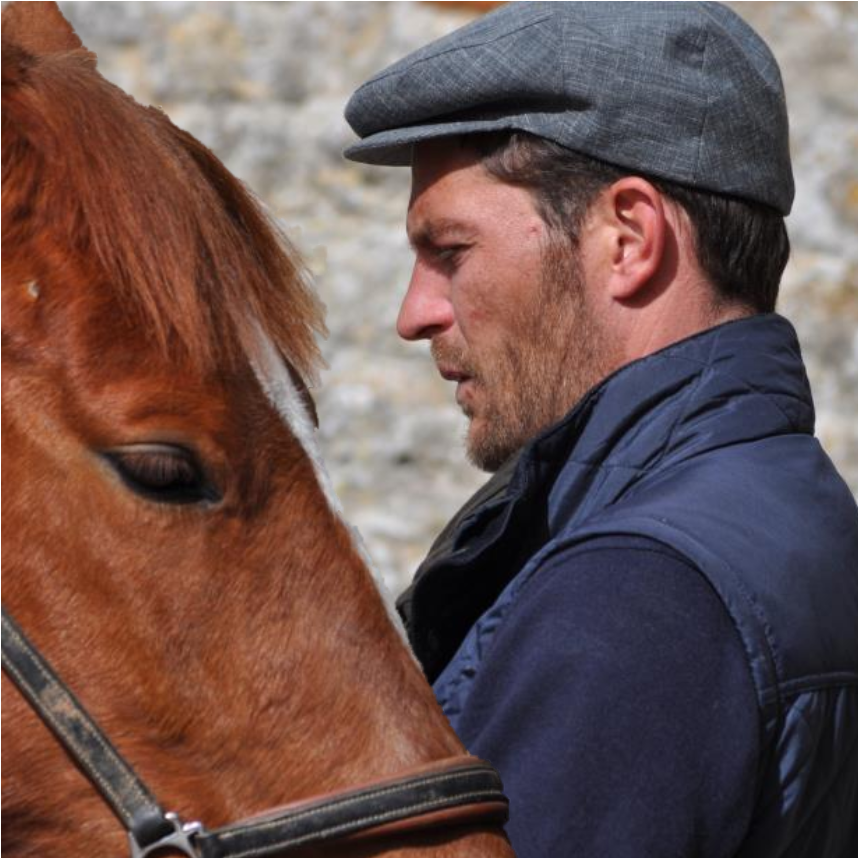 FRANK VANLEEUWE
Managing Director
My passion for horses started at the age of ten.
THAT'S WHEN I STARTED WITH THE TRAINING AND CARETAKING OF TWO YOUNG PONEY'S TOGETHER WITH MY BEST FRIEND.
Around the age of thirteen, I bought myself a four-year-old BWP horse – a very inexperienced mare,  full of temper.